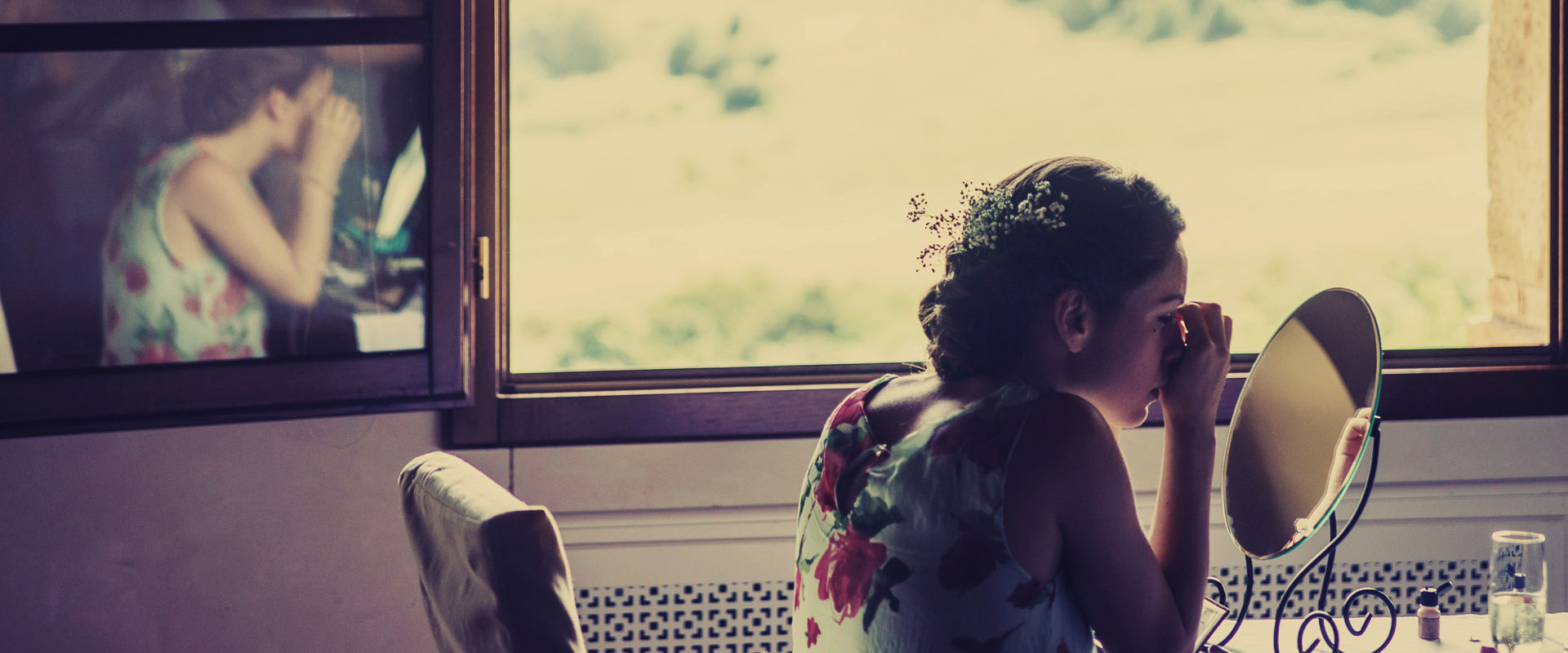 Weddings are a half-title for Villa Barberino.
Tiziana, the owner, with the experience she has gained during these twenty years, not only will follow step by step the newlyweds' decisions about the restaurant, but she will also advise regarding the florists, the photographers, the musicians, the eventual wedding planners and regarding all the fondamental things of the cerimonies.
Villa Barberino, with this living room can welcome 180 people and, thank to its view, its garden, its parks and its elegance will be able to make the most important day for the newlyweds unique. Our aim is to leave a good memory of us inside the people.
We work for the emotion, only through it your wedding will be unique. Because your emotion will not be the same of an other person.
We do not make you pay any rent, we do not accept external caterers, because we think about every details.
Choosing Villa Barberino for your ceremony, not only you will choose a Manor House dated back to 1100 with a beautiful ancient villa with gardens and fountains, but also an elegant place where you can offer your guests unforgettable banchets.
You can personalized with Tiziana every menus on the basis of your tastes and the dishes proposed by the chef.